clique aqui p/ entrar ... portugues

click here to enter ... english
---
alternative words by leonardo:

the white man

he feeds his race ´til it´s full of grace
we´re gonna kill ´em now, fuck them all
shooting bright from out of earth
white and black dead men

that soul

the vulture still watches me
leave my home you ruthless necrolatic

" we the men are never gonna let the feminists take our place,
never ever ever ever ever ever ever!!!!"
---
LONG LIVE THE KING!!!!!!!!!!!!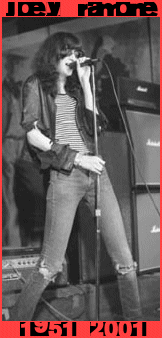 WE ALL REMEMBER YOU
---

Copyright © 2002 - All Rights Reserved